Crickety crack, that's my back! Should I have my back cracked?
16th July 2018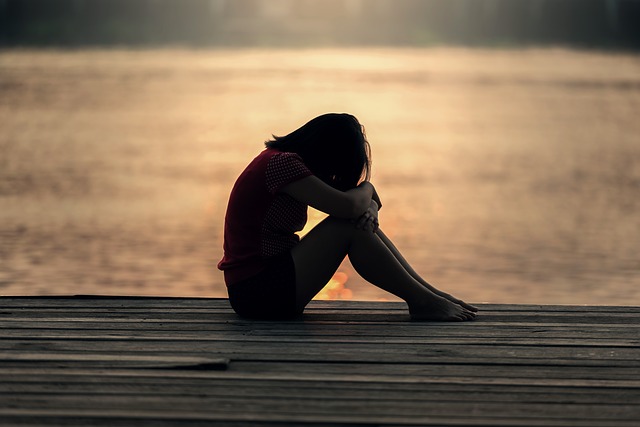 Back Pain when Sitting? 4 Ways to cure the sitting disease!
21st July 2018
How can Hogan & Mitchell Physiotherapy help you?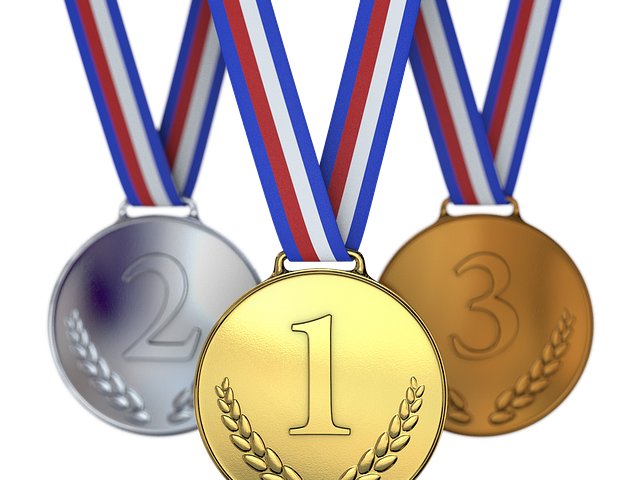 If your car has problems, the warning light comes on. You'd then book it into the garage for a mechanic to sort out the problem. If it's a good mechanic you should get a car back running smoothly, or if it's a rubbish mechanic you might take your business elsewhere, right? But you shouldn't give up on your car…
So if you have pain in your body. Did you go to get it looked at by a physio?
Often the answer is no. Just this week a client was telling us about their friend who has had knee pain for months but has still not seen anyone, even though she is struggling.  If you have tried something like physio and had a poor experience or if you still have your pain, do you give up on getting better? Or maybe try somewhere else?
Saying the word 'physiotherapy' or 'physio' will mean different things for different people depending on your personal experience or the experience of your family or friends.
Unfortunately for many people their physio experience can be negative and they feel let down.
Examples we hear from clients who have been seen elsewhere are:
"They didn't really listen to me talking about my problem"
"They just put machines on me"
"They just stuck acupuncture needles in me"
"They left me in a room, whilst they went to treat someone else in the room next door"
Each of those examples makes us mad to hear, because that is not what anyone should expect.
What can a Hogan & Mitchell Physiotherapy do for you?
Listen to the story of your pain problem and understand the impact it has had on your life.
Give you a diagnosis and answers as to why you are in pain.
Give you a treatment (not machines!) and rehab plan specific to your individual needs to help your pain go.
Give you a prognosis – tell you how long it will take to get better.
Help you work to achieve your goals!
And those are the bare minimum you should expect from us.
So remember if you fix your car and your house when there are problems, maybe it's time to treat yourself to the same service.  You deserve it!
Choose first class care for yourself, don't put up with second best.
If you live in Cheshire and would like to talk to us about your problem before booking in please let us know your number and we will happily call you back.
Call now on 01625 422 825 or email info@hoganandmitchell.co.uk .Providing First Class Care for Macclesfield, Prestbury, Tytherington and Bollington for over 5 years.