10 Reasons to do Pilates
10th May 2016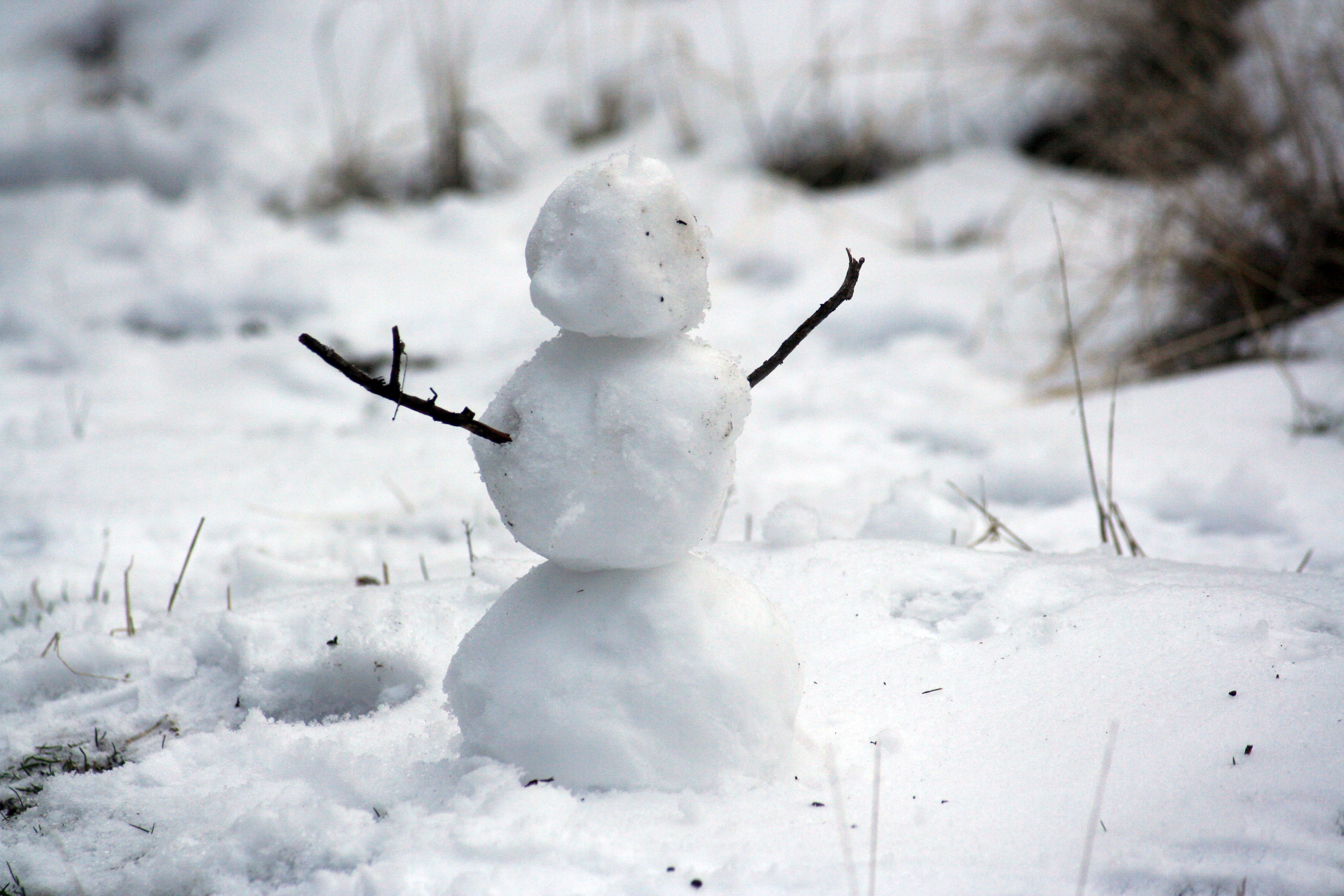 Got shoulder pain? Have you got a Frozen Shoulder?
26th August 2016
Is lower back pain stopping you from playing golf?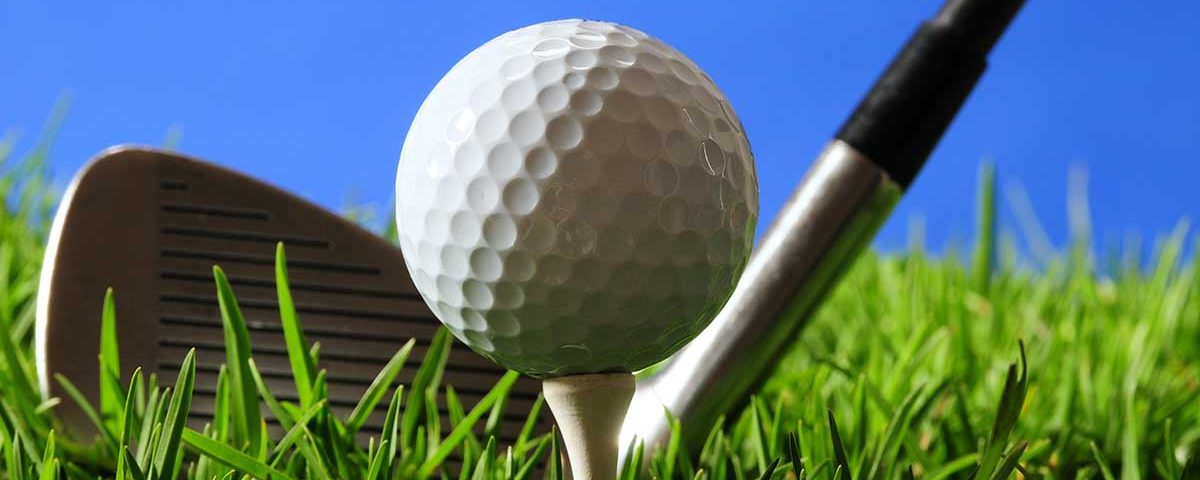 Does it hurt to stand up straight for any length of time? Has it been a while since you played a full round of golf without pain?
Lower back pain can really influence your life and interfere with the things that you enjoy. It can prevent you from living an active life and enjoying time with family and friends. Many golfers over the age of 40 suffer from lower back pain.
Your lower back is the central point for moving your entire body so an honest and accurate diagnosis and management plan is very important to alleviate symptoms.
What can be done?
There is no shortage of hyped up products offering to solve your lower back pain. Everything from magic chairs, miracle back braces, oversized balls, and expensive lotions and potions. It's no wonder that most people are truly confused about what works and what doesn't.
Because so many golfers need a real solution to lower back pain we offer a full screening process. We aim to provide fast pain relief, long lasting results, and easy to use strategies to keep you pain free. Most important of all we will try to keep you playing golf throughout.
What makes this such a game changer for golfers is the all the additional benefits.  As well as relieving your lower back pain you will likely:
        

Drive the ball further

        

Have better posture throughout your day

        

Experience less pain to enjoy your life more
We can't promise you'll get more birdies or eagles but if you want to get rid of your lower back pain once and for all, all you need to do is call 01625 422 825 today.
When you see us you will receive a full assessment and golf-specific injury screening including swing inefficiencies and modifications to stance or approach. Treatment can start that day and we will give you a bespoke programme to address the issues found and you will be ready to start enjoying golfing again in no time at all.
If you're a golfer suffering from lower back pain, go ahead and call today and get back into the game you love.