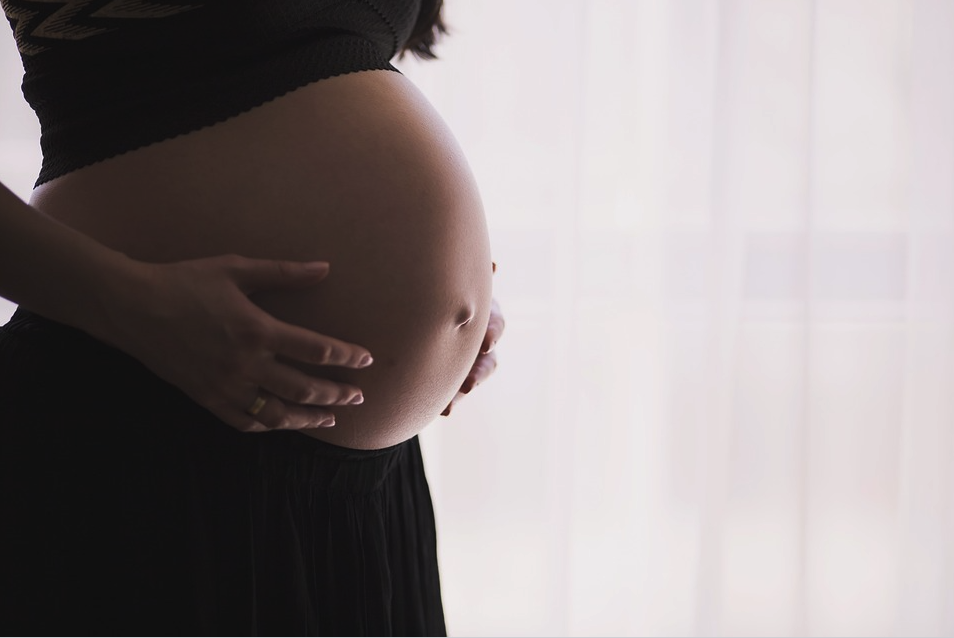 Back Pain Since Giving Birth?
18th December 2017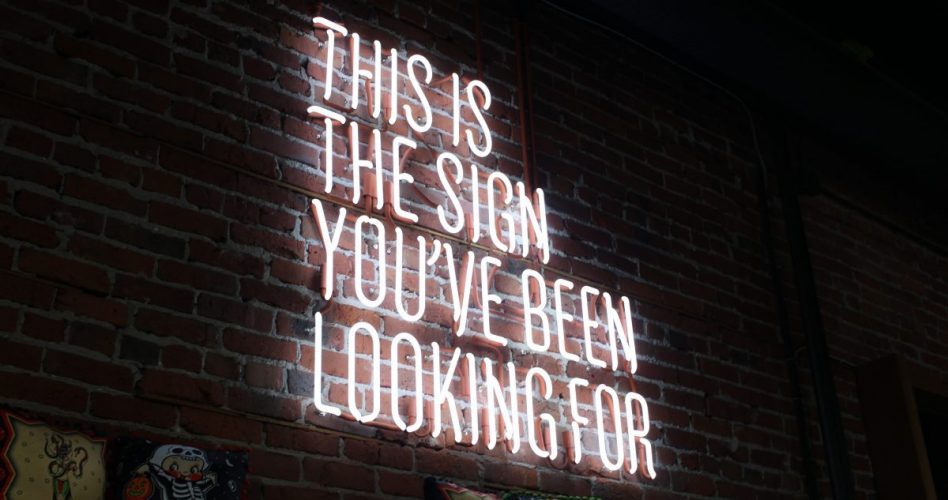 Outer hip pain, trochanteric bursitis or something else?
19th February 2018
Skiing Injuries: How to Avoid Them
It's Winter, and for many people, that means a return to their favourite snow sports – skiing or snowboarding. However, as a clinic who offer sports massage in Cheshire, we know that both of these popular sports can place great stress on your muscles and can lead to soreness or injury.
Knee injuries account for about 40% of all ski injuries that we deal with, and if you think about the body position during skiing and the numerous changes in direction the body makes at high speed, it is no surprise that the knee is so vulnerable to injury. The most common types of knee injury are usually ligament damage or dislocation of the kneecap.   The shoulder is also a vulnerable point as well, with many shoulder injuries caused by awkward landings or falls. Spinal Injuries may also occur, but these are generally rare.
The majority of injuries caused when skiing can usually be put down to poor preparation. Hitting the slopes with weak and tired muscles will always mean there is more risk of an injury occurring, and so we have pulled some tips together to help you hit the slopes more safely this year:
Follow a fitness programme for two months before your trip, as skiing uses different muscles than other sports and so working them regularly before your first outing means that you should minimise the risk of injuring yourself.
Always wear the appropriate protective gear. If you are going Snowboarding, then please wear a wrist guard as they have been shown to significantly reduce the number of wrist injuries during falls. And always, always, always wear a helmet.
Talking about equipment, poorly functioning or improperly adjusted equipment is a frequent cause of injuries as well. Looking at ski bindings, for example, you need a binding that is roughly your weight in kilos divided by 10.
Warm up properly before you set off for your day of skiing or snowboarding. As with any sport, muscles which are cold are more prone to injury, so spending a few minutes on some easier runs or the nursery slopes will help warm them up ready for you to be a bit more adventurous. Select your ski runs carefully, don't go straight in for a black run.
Don't be afraid to take lessons as this will improve your technique. After all, the better your technique, the less likely you are to put undue strain on your joints and muscles. Even experienced skiers can benefit from a refresher lesson as equipment and techniques evolve year on year.
Never put your hands inside the ski pole loop when skiing – however tempting it is. Why? Because this greatly increases the risk of sustaining a 'skier's thumb' injury if you fall.
Take frequent breaks. Stop every couple of hours and have a breather. Don't wear yourself or your muscles out.
Make sure you have eaten enough food to give you the energy you need to be out for the day, remember you could get stuck somewhere so having a snack on you is always a good idea in case you start feeling fatigued.
Stay hydrated. Even mild dehydration can affect your endurance and your physical ability, so make sure you drink plenty of water throughout the day. And stay away from alcohol – at lunchtime at least! Alcohol can slow your reactions and make you feel a little bit more reckless, so save it for the evening instead!
The end of the day is usually a time that many injuries happen as the slopes tend to be crowded and everyone is tired, so use your head and use the lift to get down to the bottom of the slope instead.
Always end the day with some gentle stretching – this will help your muscles relax after a long day on the mountain. Or even better, if you have the opportunity, get in the hot tub and soothe those tired legs.
If you have a ski or snowboard trip booked this year, or just want some general physiotherapy advice, then please call us on 01625 422825 to make an appointment.