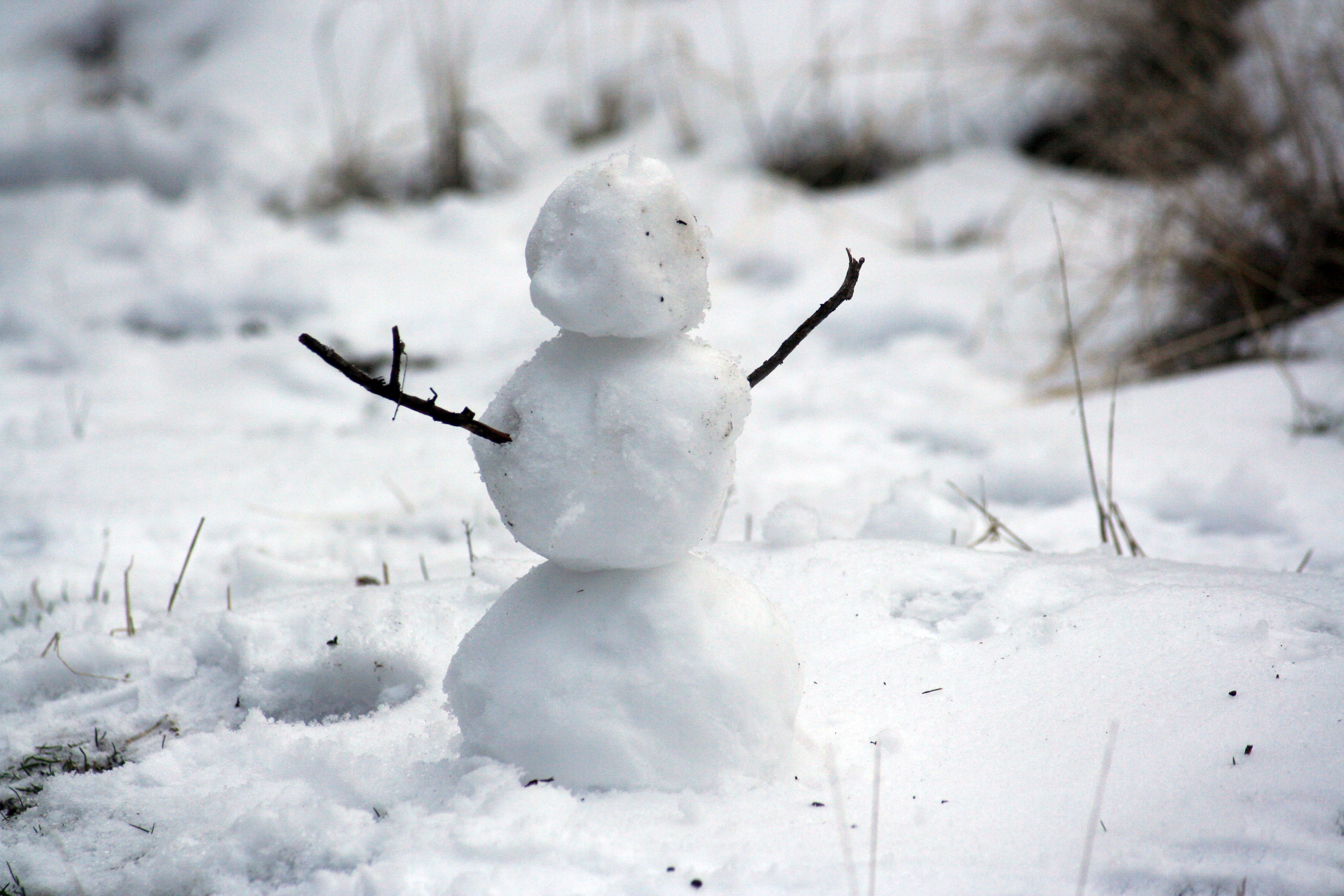 Got shoulder pain? Have you got a Frozen Shoulder?
26th August 2016

How to avoid an injury when training
22nd September 2016
Sports Physiotherapy – Sports Injury Clinic Macclesfield
If you have a sports injury, you are often told you need to see a "sports physiotherapist".
That is right but what does that mean?
The main difference between a regular injury and a sports one is the end goal; return to sport.
Whoever you see needs to have knowledge of what your sport entails in all aspects of its training and its game/match/event.
These tend to fall into one or more of the following categories:
skill

endurance

speed

power

flexibility
Sports injuries can be new (acute), or chronic (been there a long time!). Some niggles simply refuse to go away. The key is to get to the root cause of the problem.  There is often more than 1 contributing factor towards why it has happened and why it may be persisting.  If you just treat "X marks the spot" unfortunately most things don't settle, or will recur.
We diagnose you and treat and rehab you specific to your sport. Our aim (and hopefully yours!) is to return you to your full sporting peak and to fully understand and prevent any recurrence of your injury.    Great rehab = Great performance.
So if you want to recover from a sports injury and return to what you love get in touch and speak to sports physio's who really know what they are talking about.
PS If you didn't know we are the physio's for Macclesfield Blues Rugby who compete in National 1 League now.
http://www.macclesfieldrufc.co.uk/rugby/blues/management-team/