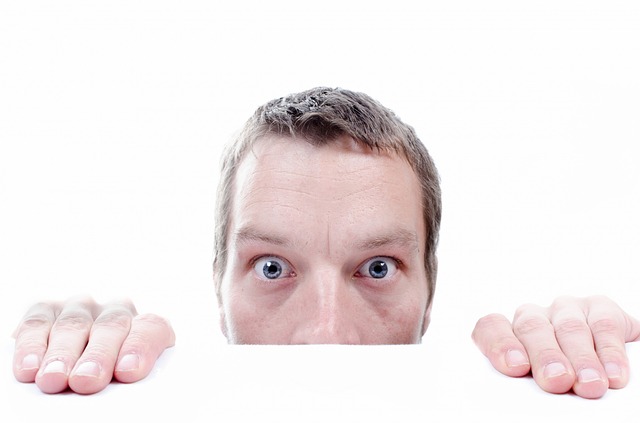 Had a spinal scan? Still got pain? Don't become a VOMIT!
29th August 2018
What is sciatica & have I got it? Or is it something else?!
26th September 2018
What is Pilates? And is it any good for back pain?!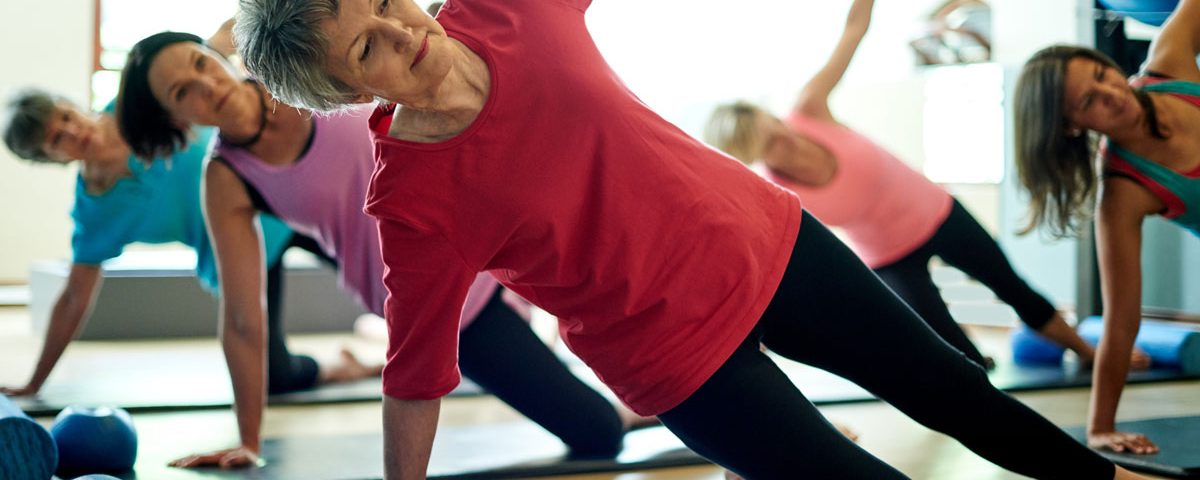 What

 

is

 

Pilates

 & 

is

 it any good for reducing your back pain?

Have you ever thought about trying Pilates but were not sure what it was all about? Could it actually help improve your back pain or is it all just hype? As a spinal clinical specialist physiotherapist I get asked questions about Pilates a lot so let me give you a guide.
What

 

is

 

Pilates

? 

Pilates is an exercise regime invented by a man called Joseph Pilates. He developed a physical training regime and originally used it to rehabilitate dancers and gymnasts.  The basics are completed on a mat and focus on improving your overall body strength, balance and flexibility with a particular focus on your back, pelvic and tummy muscles.
Isn't it just for young people?
Pilates is for all ages. Our youngest class member is 15 and oldest 78! It is suitable for both men and women.  The age group that often see the biggest improvements are those aged 50 and upwards.  Beginners are always welcome and as long as you can get on and off the floor you are good to go!
Is

 it good for bad backs?

Yes! As part of a number of changes it is great for helping reduce back, hip and pelvic pain. Many spinal specialists recommend it. It is not the miracle cure for all back pain, but it will help you develop a strong, flexible spine that can stand up to whatever you throw at it.
But I have degenerative discs and osteoarthritis.
The medical terminology for getting older inside is not very user friendly. Phrases like osteoarthritis, degenerative disc disease, bulging discs all sound terrible, but the reality can be quite far from it. We expect (although not willingly!) to get grey hair and a few wrinkles as we get older, but we do not term it degenerative hair disease or degenerative skin disease, it's just getting older. Inside we get a bit older too and the medical phrases are correct, and normal, but the good news is there has been shown to be very little relationship between those changes inside and pain. So you are good to have a try too, maybe a little slower or easier at first but gradually build it up and you should feel great benefits too!
How do I know if I am doing 
Pilates

 exercises properly?

Well for one you should feel better! In our small classes our instructors check your technique to maximise your benefits and also make sure you are doing the right difficulty level for you.  Pilates exercises can be made easier or harder very simply.  They will help make you stronger, more flexible, and reduce some tension.  Most places offer 1 class for free as a taster. If that ticks your boxes then why not give it a try!  What's the worst that could happen? You never know, you just might feel better!
If you want to try Pilates in Macclesfield, Bollington or Prestbury why not claim your FREE taster session?!
Call 01625 422825 or email pilates@hoganandmitchell.co.uk and quote 'FIRSTFREE'
If you are struggling with your back, hip or pelvic pain, please give us a call. We are used to giving second opinions and getting great results!