Stretches to help you relieve your upper back pain
29th August 2017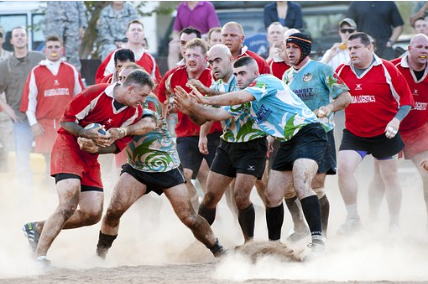 Sports Physiotherapy in Macclesfield: What Does It involve?
19th September 2017
How Pilates Classes can help with Cycling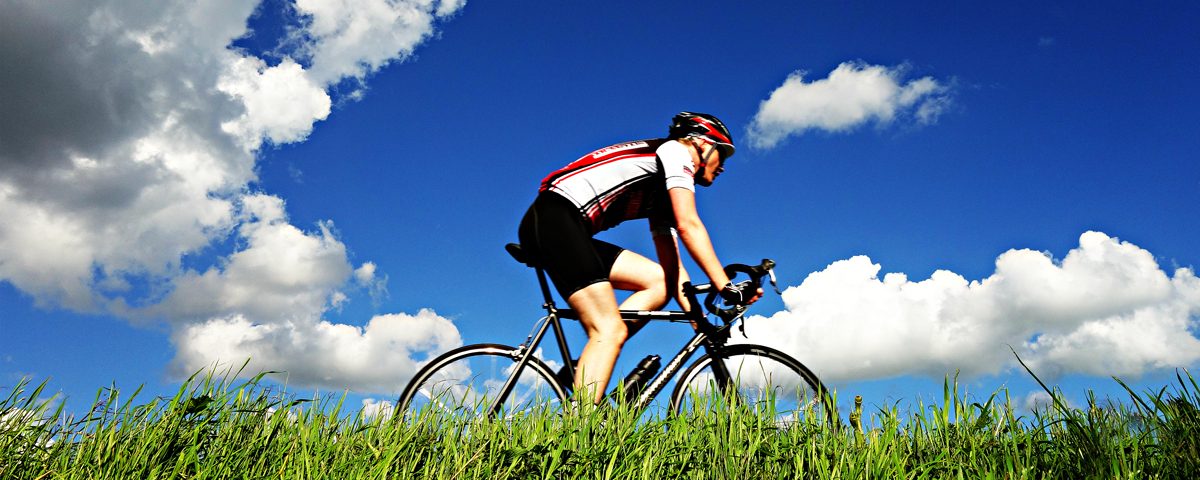 Cycling seems to be one of the most popular sports for people to partake in as a hobby these days. Perhaps it is down to the success of Team GB at the 2016 Olympic games, or maybe Chris Froome's Tour de France win recently – who knows? One thing is for sure, it seems to be a sport that is inspiring a generation! Cycling is not only a cheap way for you to get about – saving you pounds on your daily commute, but it is also a great exercise as well. Did you know, however, that our Pilates Classes in Cheshire help you with cycling? No, we've not gone mad, they really can!
Cycling is a fairly simple sport
The more you cycle, the better you get usually. The key to cycling well, however, is efficiency. The aim is to travel faster for longer, but achieving more power with less effort can be tricky. If you have cycled for any length of time in the past, you will know that as tiredness sets in your effort become less and less efficient as your body starts to roll from side to side on the bike. To remain efficient, your body, shoulders and head should stay still, while your legs turn the peddles smoothly. This will mean that you are wasting less energy when propelling the bike forwards.
So, the longer you are able to maintain your good form when riding a bicycle, the further and faster you will go while using your energy in the most efficient way. Pilates can help with this by its targeting of the core muscles, which will help keep your spine in a straight line while your muscles are moving. Improving your core strength through regular attendance of a Pilates class should, therefore, help you to increase your power output when you are cycling. We also know from experience that strengthening your core can help with balance. This should improve your handling of the bike, making it safer.
Why pilates is useful for cyclists
Pilates encourages the improvement of your limb alignment when you are moving. This again should help you to improve your stability which should mean that your movement pattern in your leg will be more stable when you are pedalling. This can help to protect against ankle and leg injury when riding, as well as improving efficiency and power.
Pilates is also great for helping to improve flexibility and posture, and these are both really important in cycling too. Cyclists can suffer from muscle tightness and upper back pain due to being hunched over the handlebars, and Pilates can help to lengthen and strengthen these muscles.
If you want to add Pilates to your exercise regime, whether you are a cyclist or not, then please give us a call today to find out more about our Pilates classes in Macclesfield, Cheshire. Our telephone number is 01625 422 825.