Pilates Classes in Macclesfield
---
It's not all about breathing and tensing your tummy!
Our small, personal Pilates classes allow your instructor to devote the necessary time to everyone, so you know you are doing it well and getting the benefits from your efforts.
Our experienced staff can adapt & modify any Pilates class matwork exercise from beginners to advanced.
A calm, relaxed and friendly atmosphere ensures everyone feels welcome.
We promise you'll enjoy it!

Pilates is an exercise system designed by Joseph Pilates to elevate, strengthen and restore balance to the body. It is commonly believed to be useful to build a 'strong core' or aid 'perfect posture', but does so much more. It is a good general exercise that is challenging but safe for everyone. As Joseph Pilates said himself "In 10 sessions you feel better, 20 sessions you look better, 30 sessions you have a completely new body".
Our Pilates classes are held in our on site Pilates class studio in Macclesfield close to Prestbury & Bollington in Cheshire. Check out the Pilates class timetable below or click on the links for costs and availability. All Pilates classes are floor/mat based with a maximum size of 8.
You can book classes rather than courses. Choose from 1,3,5,10 or 20 sessions. Our pricing structure is based on the number of sessions purchased - The more you buy the more discount you get! Or you can buy a monthly subscription. If you can't make one for any reason you can reschedule it yourself with up to 24 hours notice and within the package expiry date.
Check out our Pilates FAQ page for anything else you might want to know
The Pilates classes we offer at our Macclesfield Cheshire clinic are all led by expert instructors. All our instructors have vast experience in teaching Pilates and can easily adapt exercises for you if you are suffering with back or neck pain or recovering from an injury. You are in safe hands with us.
1:1 Pilates sessions also available, please get in touch to let us know your individual needs.' You can find out more information about our Pilates classes here, including Postnatal Pilates. Alternatively, you can call us on 01625 422 825.
Chloe
---
Chloe is a very experienced Pilates instructor and has 4 years expertise in with helping clients improve their health and fitness level. She is a professionally trained dancer so understands the need to be strong and supple. Chloe's sessions are suitable for all levels of ability including those with back or neck problems.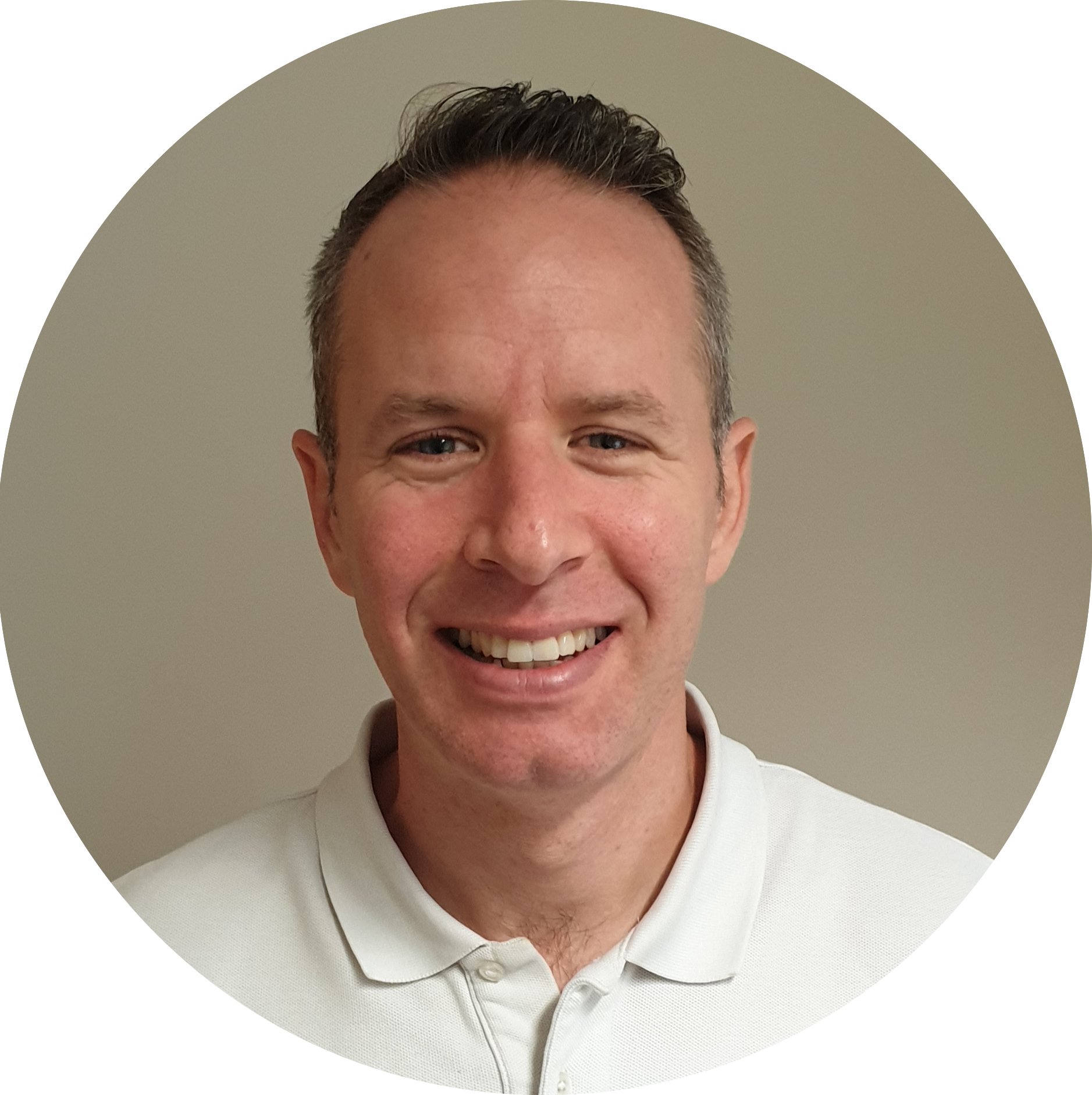 Simon
---
Simon instructs our Wednesday and Friday Pilates classes. He is a spinal clinical specialist and works part time for the NHS. He has over 16 years experience in treating clients with pelvic, lower back and neck pain. If you have heard about Pilates and are not sure how you would get on due to pain or any other concerns, his is a useful class to start with. He knows all the tricks in the trade! He instructs both classes and 1:1 here in Macclesfield in our on site Pilates studio.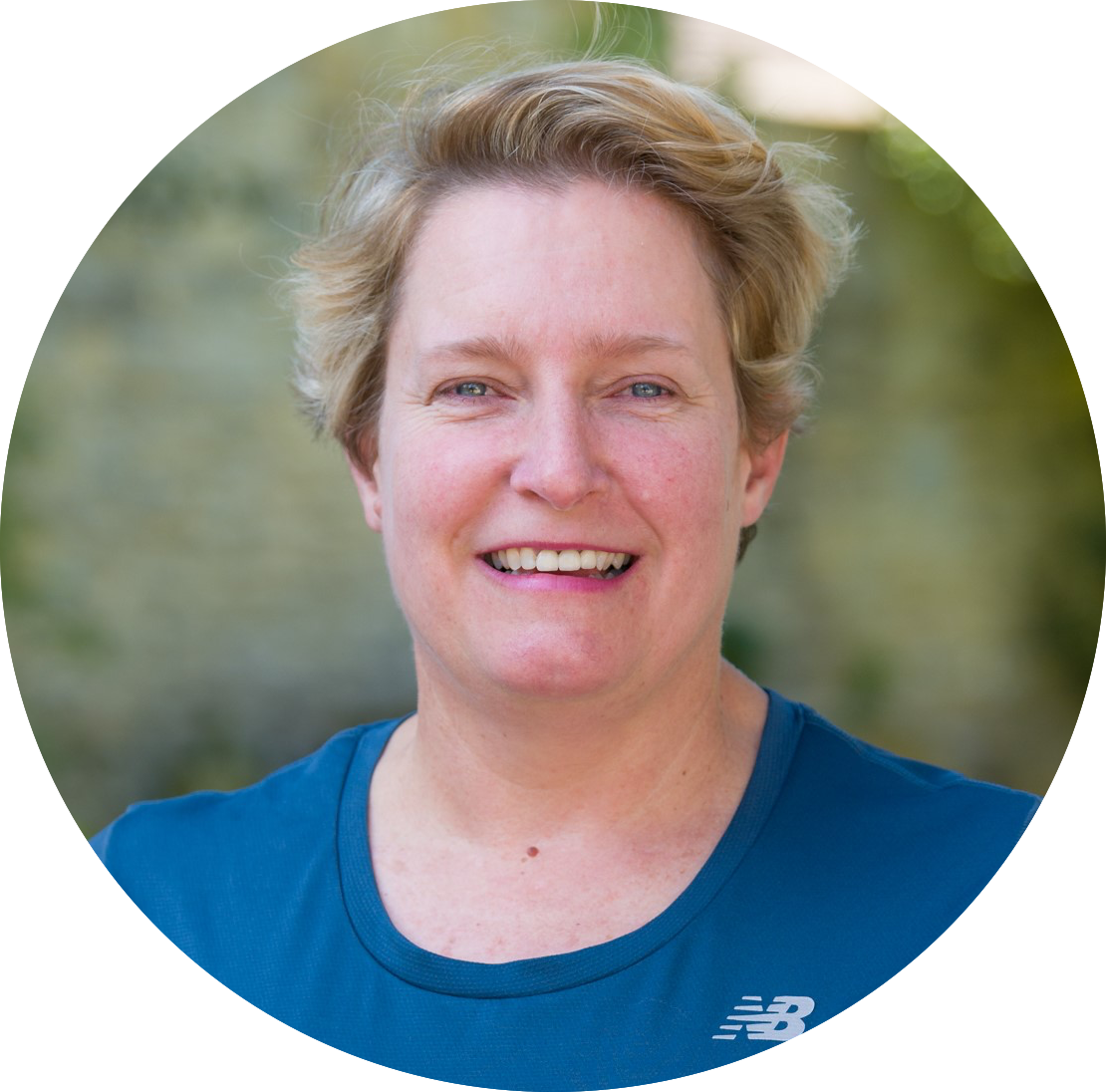 Robyn
---
Robyn is a qualified Pilates instructor and has great experience helping clients with back pain and health in general. Robyn's sessions are suitable for all levels of ability including those with back or neck problems. We promise you will not bored in her classes! In the classes you may use pilates rings, small exercise balls and resistance bands, always under her expert guidance and within every client's capability. Remember it is not a competition!