Understand your pain

Discover how to get better
Get your life back
Knee ligament injuries account for a large proportion of traumatic (injury) related knee pain.
Have you got it?
Ligament injuries are normally related to trauma. This means a direct injury or incident.
The Anterior Cruciate Ligament (ACL) and Medial Collateral ligament (MCL) are typically injured with a bend and twisting injury.
The posterior Cruciate Ligament (PCL) is less commonly injured but usually comes from a direct blow to the top of your shin when your knee is flexed.
The Lateral Collateral Ligament (LCL) usually occur from a blow to the inside of the knee which then causes the knee to 'bow' sideways.
Why have you got it?
There are usually a number of factors including weak muscles not protecting your knee, fatigue/tiredness in your muscles, the ground you are on (even/uneven), footwear.... the list goes on. Ultimately if the force is big enough you can injure and strain or tear some or all of the ligament.
What are the ligaments?
Ligaments are soft tissues which attach bones to bones. They are VERY tough and it usually takes a LARGE force to injure them.  They don't really stretch and are designed to limit movement at the joint.  They are called 'passive' structures which means you can't tense or control them (like muscles).
What if I have a tear? Do I need a scan?
There are 3 grades of injury/tear.
Grade 1 - Mild ligament tear/mild sprain
Grade 2 - Moderate ligament tear/sever sprain/partial tear
Grade 3 - Complete tear of the ligament. i.e. completely torn!
We'll be able to advise you on what tear you likely have and whether you need an MRI scan. Only Grade 2 & 3 tears generally need an MRI scan.
Do I need surgery?
Grade 1 injuries NEVER need surgery. They need a bit of time and some rehab and your body's natural healing process will do the rest.
Grade 2 injuries vary.  A low grade 2 injury will not need surgery however a high grade 2 injury might.  It all depends! We'll be able to advise you more once we have tested your knee.
Grade 3 - The answer for the MCL and LCL is probably yes you do need surgery.  PCL grade 3 injuries can, as long as you can fully bend and straighten your knee normally DO NOT require surgery, just great rehab.
For ACL injuries it all depends! If you can fully bend and straighten your knee and you DO NOT intend to return to contact or fast paced sports where you change direction lots then you probably DO NOT need surgery.
However if your knee is limited in it's movement and you wish to continue to participate in fast moving, changing direction sport, you will benefit from an ACL reconstruction. This will take approximately 9 moths to recover from though.
How do I know what ligament I have injured?
It is VERY important to get an accurate diagnosis by taking your history and completing some physical examination tests.  You usually do not require an ultrasound or MRI scan unless it appears that you have a more severe ligament injury.
We will emphasize this point….GREAT rehab will resolve all Grade 1 and most low Grade 2 injuries. Even if you have a Grade 3 injury and will need surgery you WILL benefit from rehab BEFORE surgery.
So get booked in, get diagnosed and begin your GREAT rehab!
People in pain often leave it a long time before asking for help,
they don't know what is wrong, and worry about the future.
We specialise in modern physio to help people
live the life they want and keep doing the things they love.
Tell us how your knee pain affects you:
Download your FREE KNEE PAIN REPORT
5 Quick & easy ways to reduce knee pain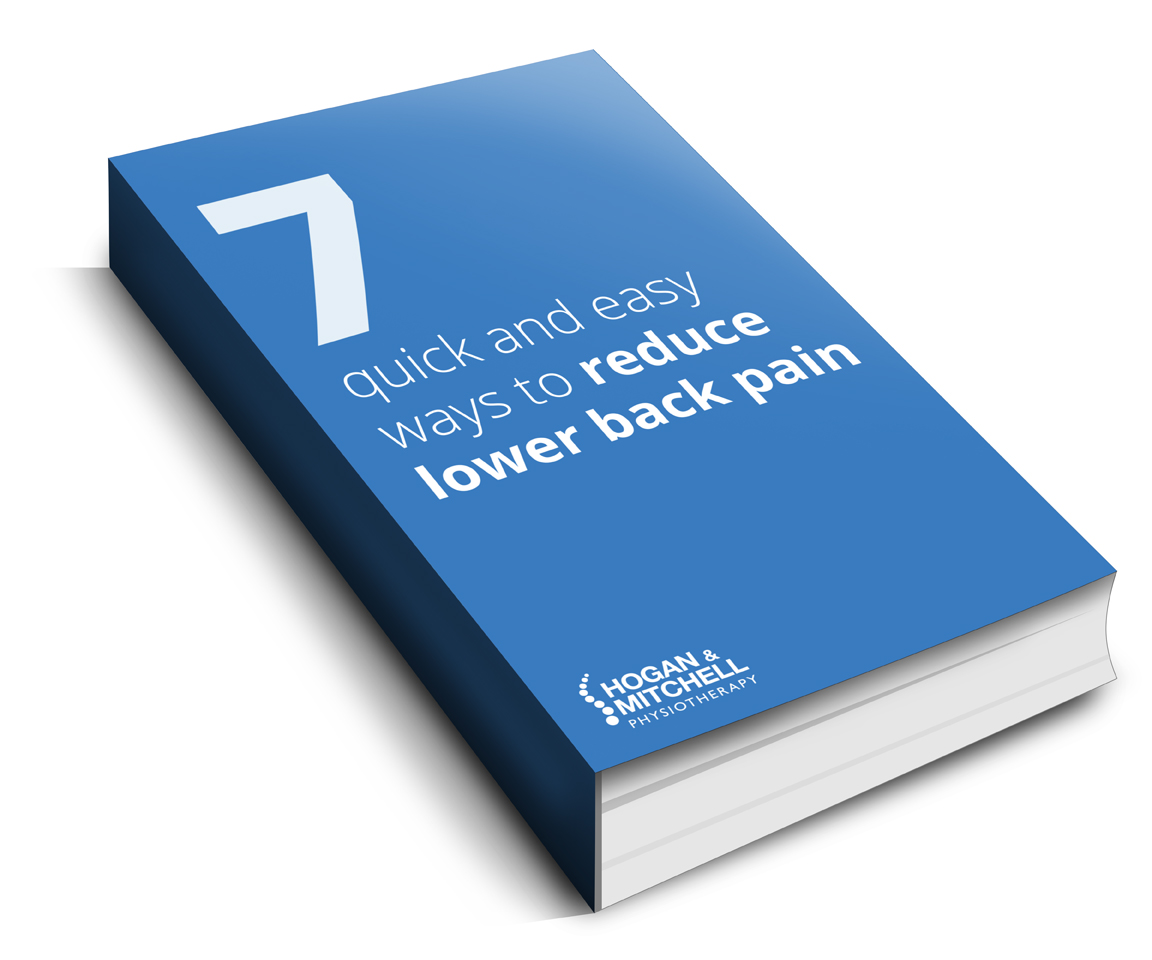 Knee pain making your life

miserable?
End your knee pain and stiffness with our expert help
We'll help you find out what's wrong
We'll give you peace of mind so that you are confident and know you are safe to keep moving
We'll help you to keep active
Stay healthy and do what you love whether its walking, running, playing sports or chasing after your kids all day!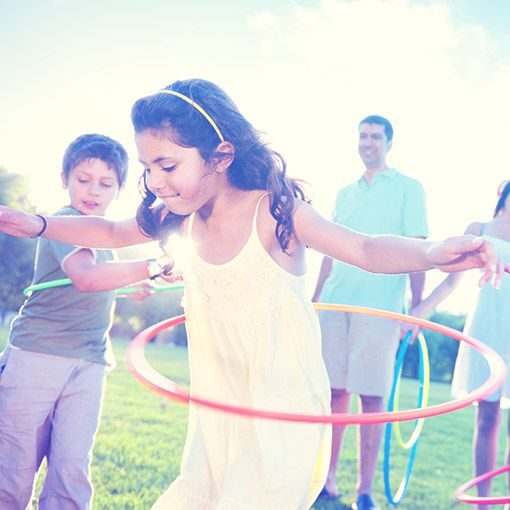 We'll help you to stay free from painkillers
No more reaching for the medicine cabinet. PLUS - they're no good for your long term health anyway, they don't actually do anything to fix the problem, they just mask it
We'll help you to avoid unnecessary surgery
We'll quickly help you understand the root-cause of what's going on so you can learn most things get better without surgery instead of it being the first and only option
We'll help you to get more enjoyment out of life!
Relax and enjoy the quality time with your family and friends that aches and
pains can steal from you, and finally get a good night sleep without tossing and turning
We have helped thousands of people get better from knee pain.
From a 1 week episode to 10 years worth of knee pain. It's the third most common problem that we see in our physio clinic in Macclesfield Cheshire.
When it comes to knee pain, it feels like everyone has an opinion on what's best for you. It can be confusing to know who to listen to and who to trust. Most of the advice is often out of date.
One thing that is certain about knee pain is that YOUR knee pain and the contributing factors to it are individual to you. So what might have worked for a friend will not work for you.
If one treatment worked for everyone then knee pain would not be the problem it is!
Frequently heard problems
Here are some things that our clients have said to us about their
knee pain before they came to us.
We have helped over
satisfied customers!
I couldn't rate Hogan and Mitchell highly enough. From the first consultation they were excellent. As a keen exerciser it is absolutely key that I get any injuries dealt with asap. In a short period of time I have not only recovered from the knee issue I had but, thanks to the strength and flexibility programme I was given I have improved flexibility and strength in my legs. I would definitely use Hogan and Mitchell again without any hesitation and would recommend them whole heartedly.
Kathleen C.
After suffering with prolonged Knee pain for over a year that prevented me from running and even walking with discomfort, I was referred to Hogan & Mitchell. From my very first appointment I got a pin point diagnosis and began a targeted recovery program. I could quickly feel the benefits working and was given the hope that I could run again pain free. Now after Five assessment visits my knee feels stronger than ever, and with no pain. I have started running again and enjoying my sport and quality of life again, something I thought I had lost for good some months ago! You only ever get out what you put in yourself with Physio, but it all comes from the accuracy and guidance of your Physiotherapist!
Tony G.
The "Get Rid of Your Knee Pain Plan"
Book an appointment
Get a diagnosis
Get a bespoke treatment & rehab plan
Carry out the plan (important!)
Get better!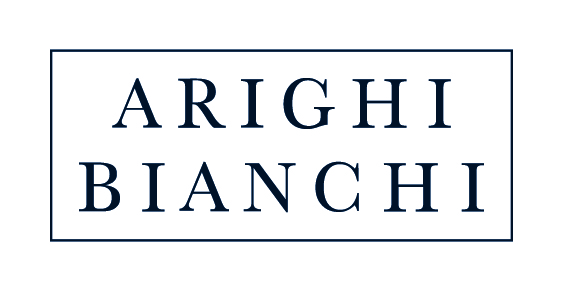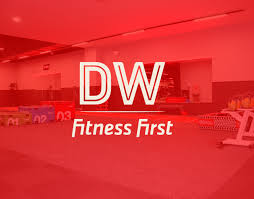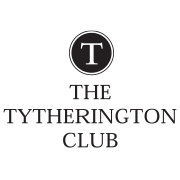 The Hogan & Mitchell Guarantee
1. We promise to listen to you and explain your problem in a way that makes sense to you, and tell you how long it will take to get better
2. We promise to be honest about what will & won't help you
3. We promise you a positive experience of what real modern physio is and what we can help you achieve, WITHOUT machines or acupuncture!
4. We promise that if we cannot solve your problem, we will put you in touch with the right person who can.