Hip Flexor Groin Pain
23rd March 2020
Cauda Equina Syndrome
23rd March 2020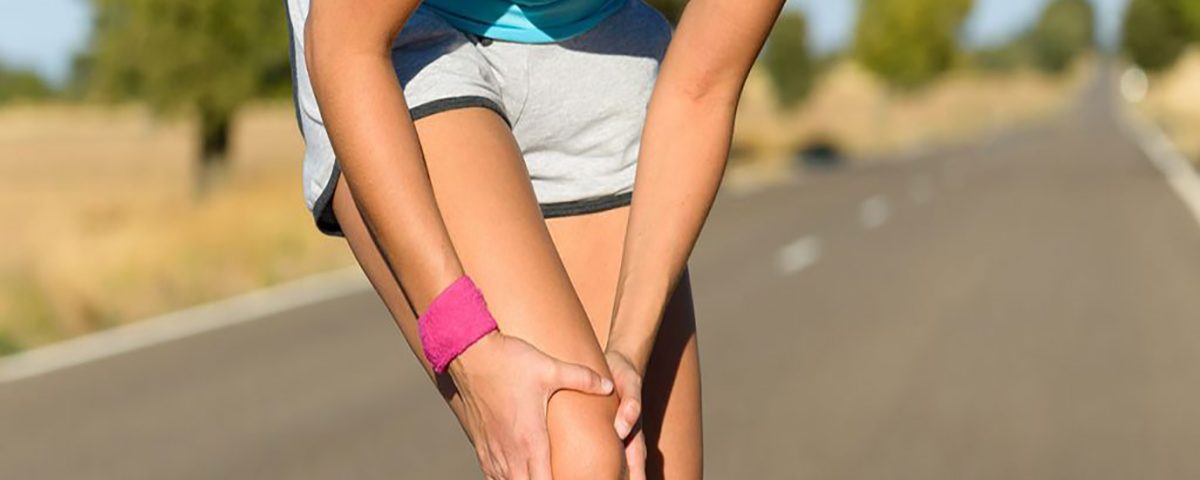 What is Runners Knee?
Runners Knee refers to pain in and around your kneecap when you run.  It is a common problem for runners, triathletes and sometimes cyclists.  It can hurt like hell!  BUT is nothing to be concerned about despite how much it hurts.
How is it injured?
Runners Knee pain is due to overload of the soft tissues around your knee cap AND sometimes the knee cap bone itself.  This type of pain is also called patello femoral pain.  Despite how much it hurts there is nothing causing long term harm or damage.
It is not to be confused with pain from the tendon from the knee cap to the shin bone - patella tendon pain.
Do I need a scan?
The answer to this one is simple.....NO you do not need a scan!  The pain is more about tissues causing pain rather than about a structural problem that needs surgery.  It's a very distinct pain and is very simple for us to diagnose.
Should I stop running?
The ultimate question of all runners. "Should I keep running, or should I stop?" With Runners Knee you MAY benefit from a short period of not running OR changing your running training or running technique.  Don't worry though we can normally get you back running pain free very quickly.  Using some basic gait re education and run retraining techniques. It sounds complicated but don't worry we'll talk you through it and do it with you the first time. 
Runners Knee Rehab
The 3 main components of your rehab are
Gait/Run retraining
Increasing Muscular Strength
Modifying your mileage
Sometimes insoles/orthotics or changing your running trainers can be useful but we'll be able to answer all those questions for you.  There is no one size fits all solution.
If you think you have Runners Knee and would like help returning  to running pain free, get in touch!
We have helped hundreds of people recover from their Runners Knee pain.  Whatever your running goal we can help!
Book online using any of the links on this page, Call us or get in touch using the contact form below.
We look forward to helping you get back fighting fit!
Hogan & Mitchell really helped me with some sharp knee pain I was having through running - all through lack of stability and strength from my hips to my knees (contrary to just having 'short' quads which was what I had previously been told). The exercises I was given really helped.
Alison C.
I've recently completed a 10 week rehab strength & conditioning programme, after a long period of suffering aches, pains, niggles and general lethargy. I highly recommend Hogan & Mitchell to any runners out there who have struggled with injury or want to push themselves to the next level.  They listened to the struggles I had been experiencing in my running and explained the best course of action to get me back to where I wanted to be. The programme was tailored to my needs and has been extremely effective. I feel much stronger and more confident to push myself harder during running. Thank you - I'm sure that new PBs will follow shortly!
Phil J.