Specialists at helping you live the
life you want

Improve recovery

Soothe aching muscles
Become more flexible
Specialist sports massage for everyone!
People in pain often leave it a long time before asking for help, they don't know what is wrong, and worry about the future.
With over 16 years experience treating weekend warriors and elite athletes, we are expert physiotherapists & massage is one of the many skills in our toolkit!
"Amazing service, friendliness and results. First visit yesterday to Hogan & Mitchell due to leg cramping, tightness and general discomfort. Was concerned these symptoms were going to wreck my Half Ironman Triathlon. They delivered a thorough massage of my legs and its now just as if I have got a new pair of legs. Run and cycle done since and discomfort free. Yippee. Thank you Hogan & Mitchell. Highly, highly recommended. Know where I will be going whenever I need physio/massages!."
Tim V.
"Great relief in 2 visits. I recommend this practice wholeheartedly. No need to put up with pain and no need to fear they keep expecting you to continue treatment when there is no need. Would not hesitate to use them anytime again."
Ruth P.
Download your FREE SPORT INJURY REPORT
5 quick & easy ways to get over and prevent sports injury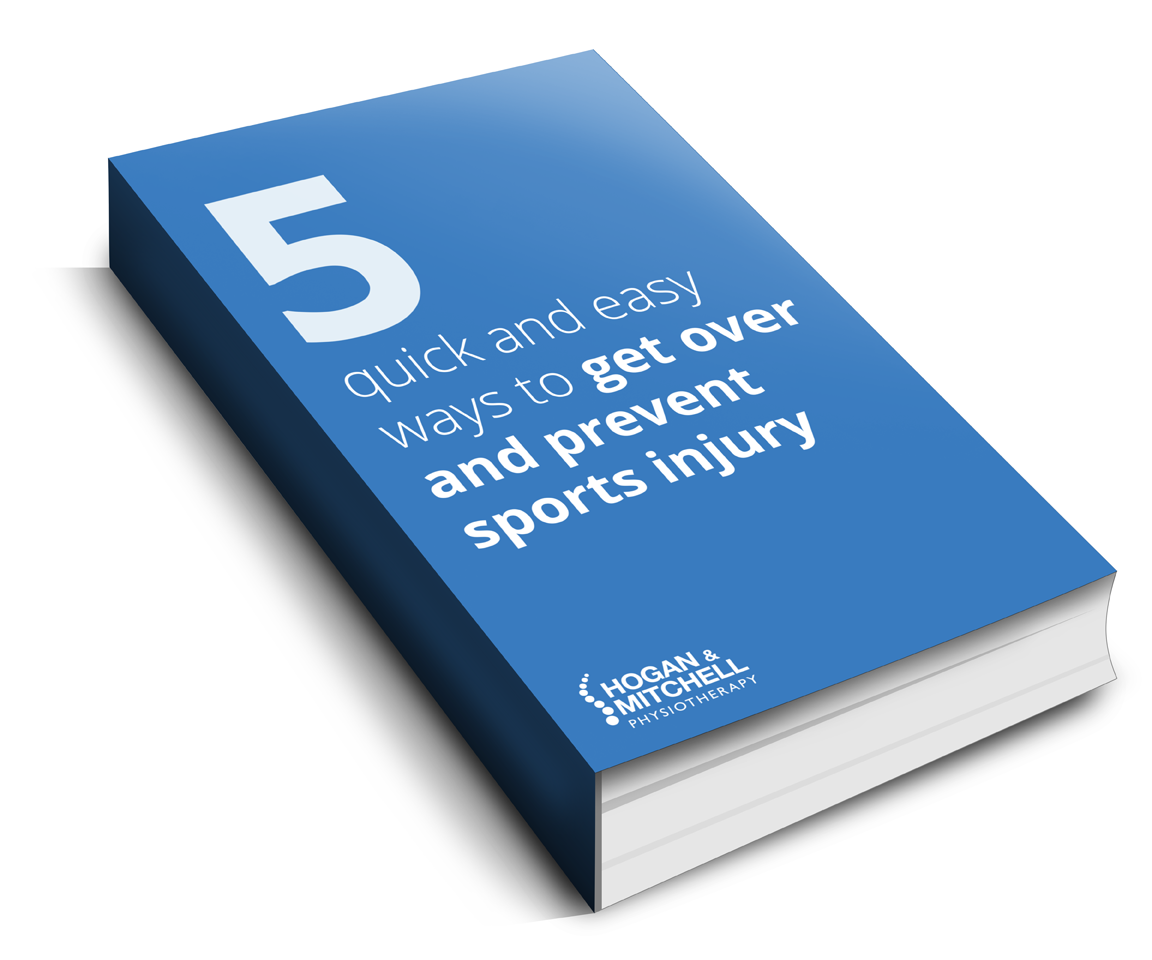 -  We'll ask you about your symptoms & listen to YOUR story.
- Use our tried & tested screening process to identify what will help
- Give you the massage technique that best suits your needs.
- Help diagnose any factors contributing to the cause
of your pain AND recommend a rehabilitation plan!
You'll always get an honest opinion and we'll never undertake any unnecessary treatment. Our aim is to get you back fighting fit ASAP!
Tell us how your pain or injury affects you:
We'll help you to get more enjoyment out of life!
Relax and enjoy the quality time with your family and friends that aches and pains can steal from you.
We have helped thousands of people get better from pain.
From a 1 week episode to 10 years worth of pain, we've seen it all at our physio clinic in Macclesfield, Cheshire.
When it comes to pain and sports injuries, it feels like everyone has an opinion on what's best for you. It can be confusing to know who to listen to and who to trust. Most of the advice is often out of date.
One thing that is certain about pain, is that the contributing factors to it are individual to you. So what might have worked for a friend will not work for you.
If one treatment worked for everyone then pain would not be the problem it is!
We have helped over
satisfied customers!
Frequently heard things...
Here are some things that our clients have said to us about their
pain or injury before they came to us.
The "Get Rid of Your Pain Plan"
Book an appointment
Get a diagnosis
Get a bespoke treatment & rehab plan
Carry out the plan (important!)
Get better!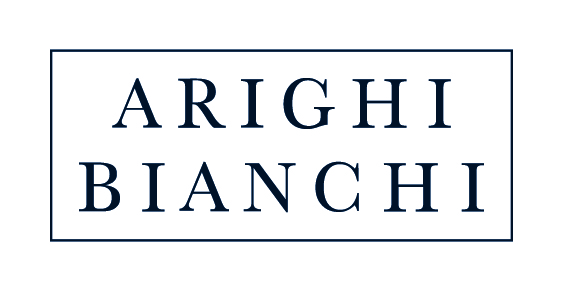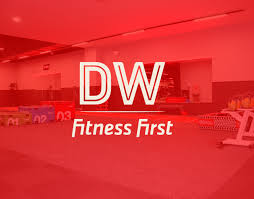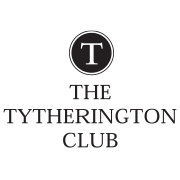 The Hogan & Mitchell Guarantee
1. We promise to listen to you and explain your problem in a way that makes sense to you, and tell you how long it will take to get better
2. We promise to be honest about what will & won't help you
3. We promise you a positive experience of what real modern physio is and what we can help you achieve, WITHOUT machines or acupuncture!
4. We promise that if we cannot solve your problem, we will put you in touch with the right person who can.